June is a big month for gift giving. There are graduations, Father's Day, weddings, and of course, birthdays. If these events are popping up on your calendar and you are struggling with what to purchase, why not surprise that special someone with the gift of a gadget?
Here are a few gadget gifts for your favorite grads, dads, or techies.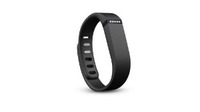 Fitbit – Why not jump on the wearable bandwagon? The Fitbit activity trackers provide statistics to help track data toward reaching wellness goals. The most popular style is the wristband, but there are many other options for those who don't wish to adorn arm candy.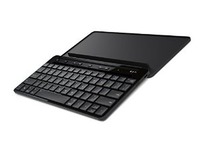 Keyboard for your Tablet or iPad – We love our tablets, so why not add a keyboard and add functionality? Try the case-keyboard combination that is both functional and stylish. These keyboards are slim, compact, wireless…and turn any tablet into a mini laptop.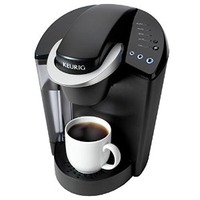 Keurig Brewing System – Treat your family member to having that java jolt more often than just in the wee hours. Keurig brews the perfect cup of coffee, tea, or hot chocolate cup by cup. As a bonus, the Keurig can be used for hot water to cook up those infamous ramen noodles in case your favorite grad is still on a college student's budget.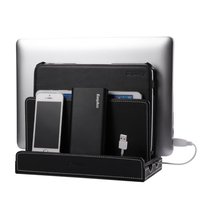 Multiple device charging station – Ever get stuck in the "too many devices to charge at once dilemma?" Multiple device charging stations are the solution. They are compact little hubs of energy that can simultaneously charge up to six devices.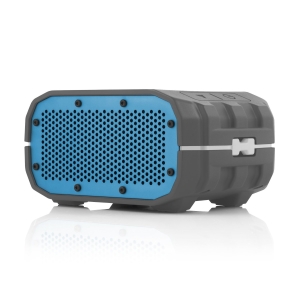 Water resistant wireless speaker – Bring music and podcasts everywhere with this wireless speaker. Water resistant  speakers are great for getting caught in the rain, being poolside, and even for in the shower.
Zipbuds tangle-free zipper headphones – These clever never tangle headphones have crystal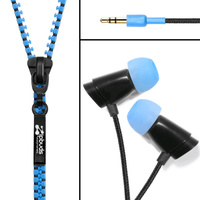 clear reception and are perfect for the active music lover. Comfort fit earbud shape easily to fit any (and stay in) any ear.
One (or more) of these practical gadget gifts could be the perfect lifestyle gift for your grad, dad, friend, or family member. But, be ready to help him/her get started with these tech gadgets. After all, the best part of giving a gadget gift is spending time together playing with it.
Happy June!